studio.bio
designs for humans Design with a human touch
We believe good design is about empathy and that's why we're passionate about user-centered design. We love design systems, interface patterns, modular grids, and user testing.
From custom WordPress sites to mobile apps to identity and more, we work with you so our designs work for you and your users.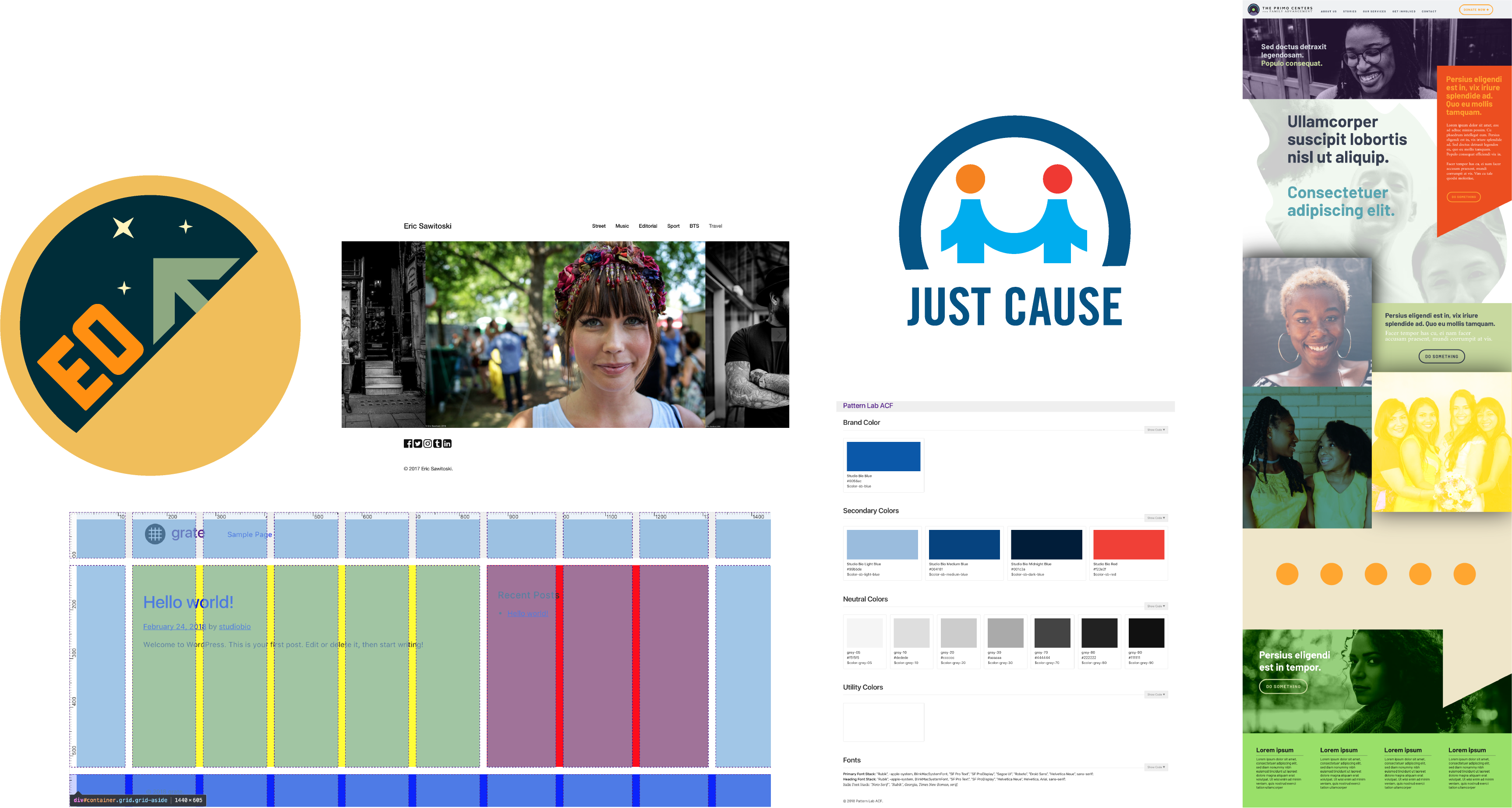 Why studio.bio?
We use a holistic, systems-based design and development approach inspired by nature to create beautiful websites, apps and just about anything else that people use.
By focusing on accessibility, human interface guidelines, and universally established design patterns, the sites and apps we create help people achieve their goals quickly and easily.
Chat with us about how we can help you with your next project.